Rosterit is the one-stop shop for all of your staff management needs – from employee scheduling to timesheets, payroll integration, forecasting and reporting. Designed for a range of organisations and industries, Rosterit can be tailored to suit your business structure, including options for various companies, locations, departments and projects.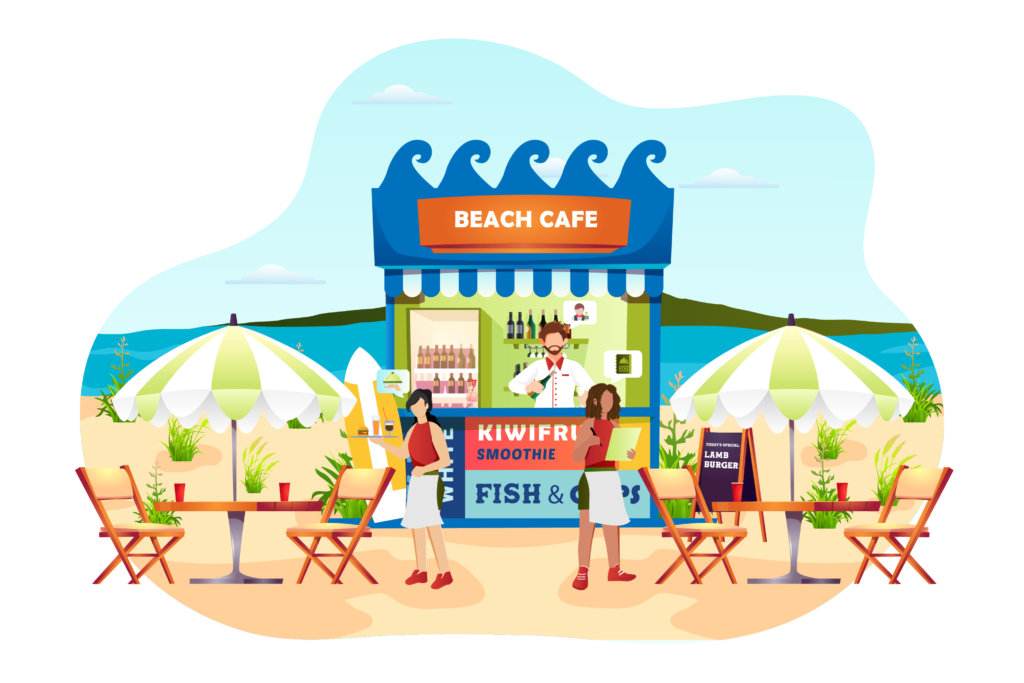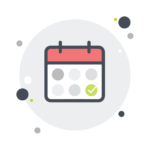 Save the headache of manually creating weekly staff rosters. Rosterit's simple, user-friendly design makes scheduling shifts a breeze! Create rosters, manage unavailability, assign jobs or tasks, and offer or swap shifts – all with the click of a button.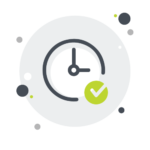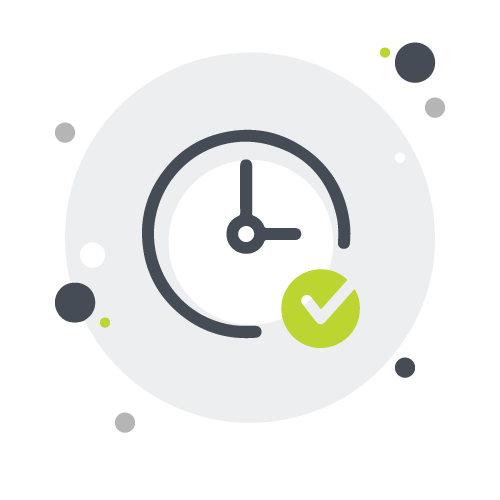 Allow your team to complete timesheets, view their leave balances, and request time off – giving you oversight of staff work hours. Employees can also clock in remotely through their mobile device, with options to record their GPS location if this varies.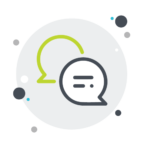 Say goodbye to last minute call-ins.
Fill shifts quickly and make sure your team stays in the loop by sending instant shift offers and alerts, reminders, updates and documents via email, in-app push notifications or SMS text messages.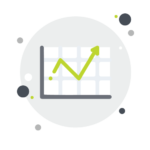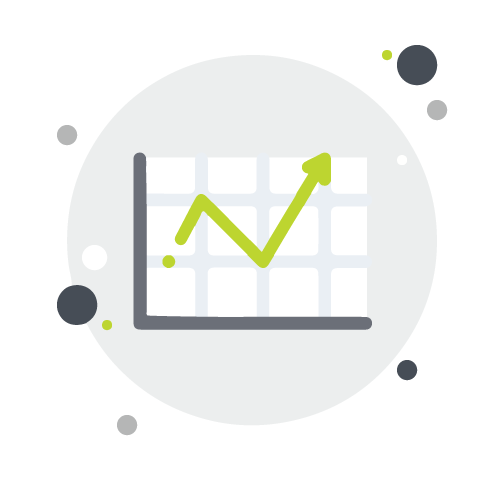 Track and control information about staff behaviour, shifts, and labour costs, allowing you to plan ahead and manage staffing levels more effectively to align with the operational needs of your business – improving your bottom line.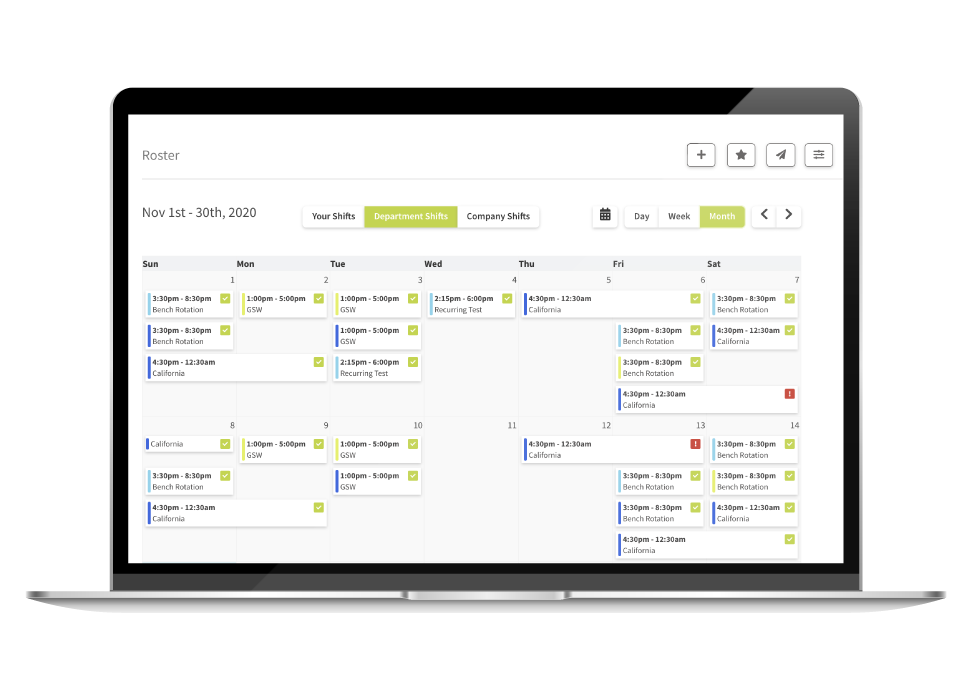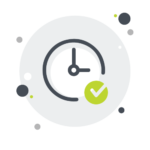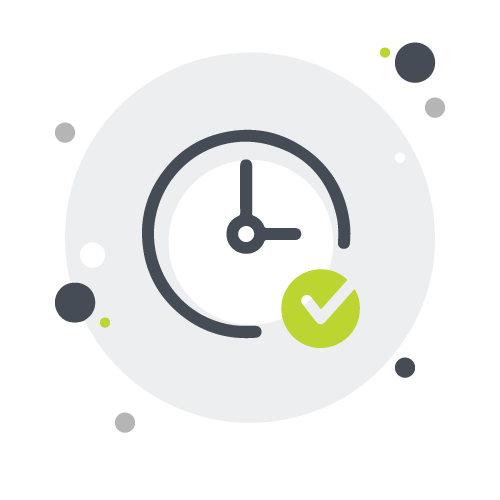 Easily create, manage and export employee timesheets. Rosterit gives you the flexibility to create multiple pay rates per employee, approve hours and pay, and calculate leave amounts. Specify different leave settings depending on how your business operates. Weekly timesheets can then be processed into your preferred payroll provider. 
Rosterit allows employees to view and apply for leave, which automatically updates on the roster and the employee's timesheet. Managers can also submit leave on behalf of an employee.
Employees can also view and submit unavailability, or you can manage this on their behalf.
Choose from multiple options for capturing employee work times, including manual timesheet entry, recording hours straight from the roster, or through GPS time clock functionality. The GPS time clock allows your staff to clock in and out remotely via a centralised platform or mobile device based on proximity to their work location.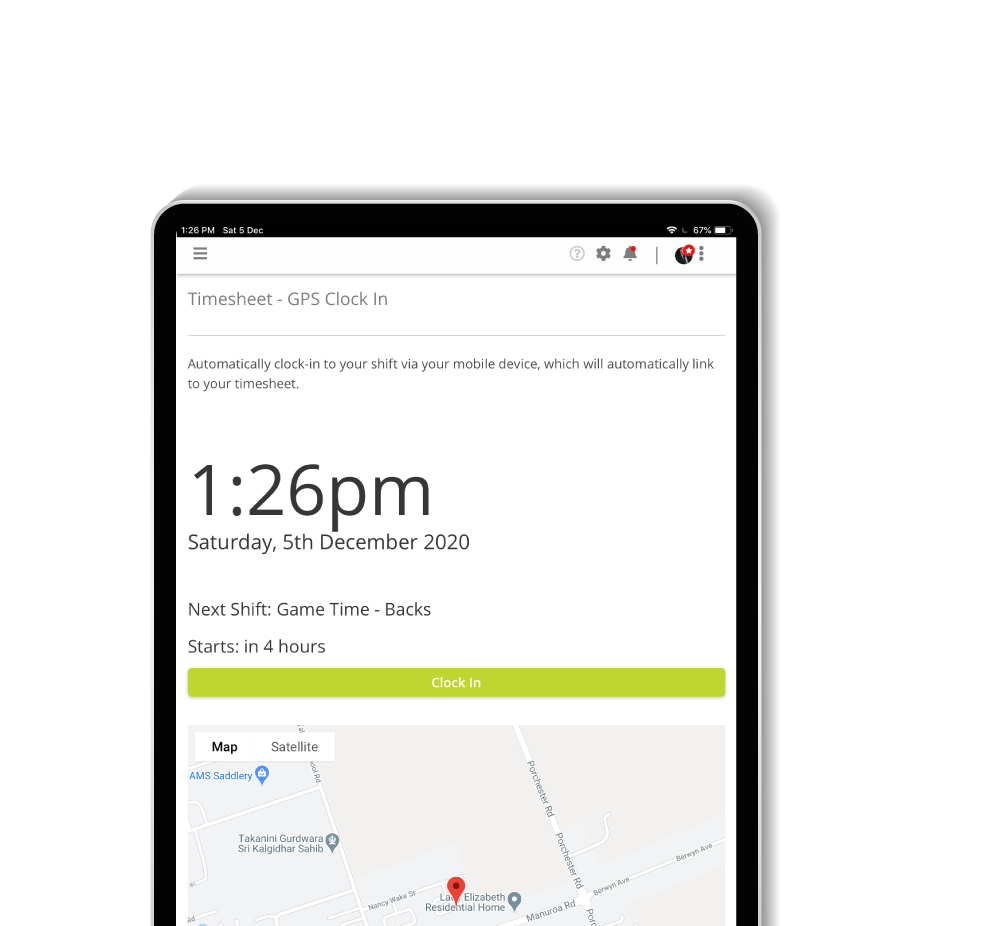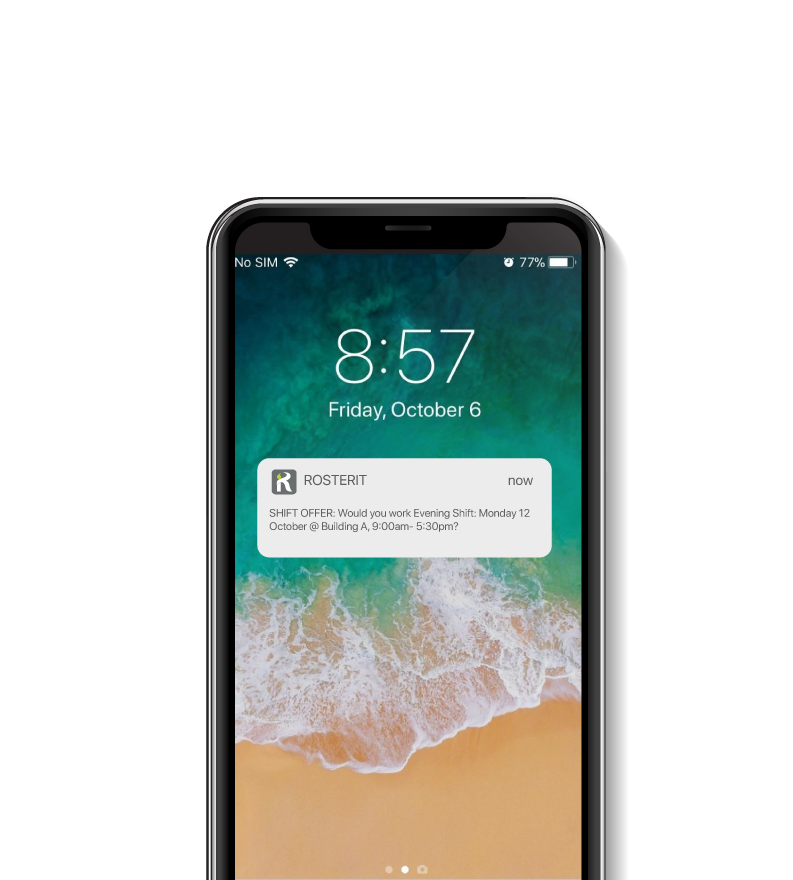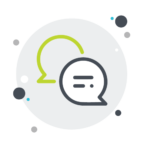 Rosterit's Cloud-based, mobile-responsive design allows you and your staff to access your roster and get shift reminders and alerts anytime, anywhere, and from any mobile device or browser. 
Through Rosterit's web application, you can opt to receive push notifications straight to your phone – making the process of getting external temping or casual staff simple. Immediate acquisition of staff maintains your critical production levels, taking away stress and lost productivity in the process.
Fill shifts quickly and make sure your team stays in the loop by sending instant messages via email, in-app push notifications or text messages in real time. This includes sending and receiving shift offers and reminders, swapping shifts, company updates and documents, and requesting time off. 
Messages can be sent to both individuals and groups and are managed and tracked through a personalised Inbox.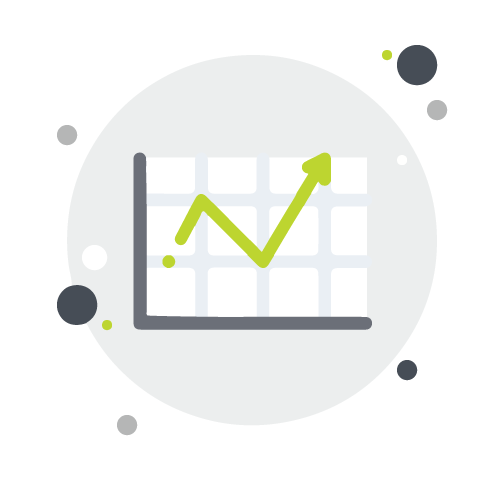 Rosterit's reporting tools allow you to run regular reports and track a range of information including staff hours, leave balances and roster reports over a specified period of time. 
Connect your Xero account or manually enter your sales data to automatically forecast your sales, enabling you to track and control information about staff behaviour, shifts, and labour costs.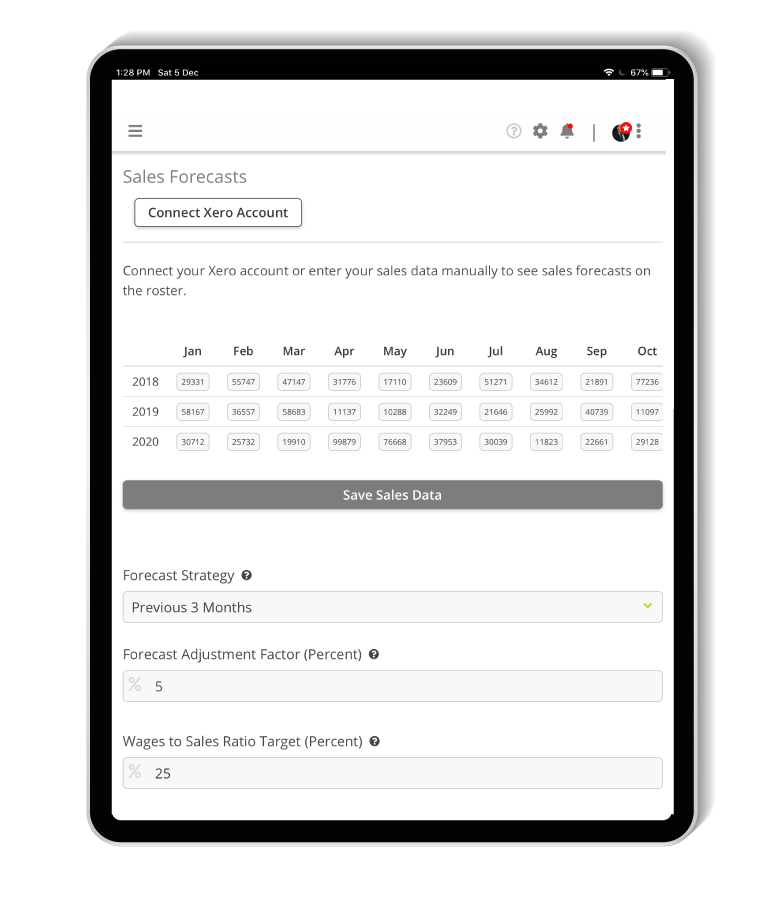 Want to see how Rosterit will work for your business? 
Get started and get your team on board today with a FREE 30-day trial. 
No credit card required.