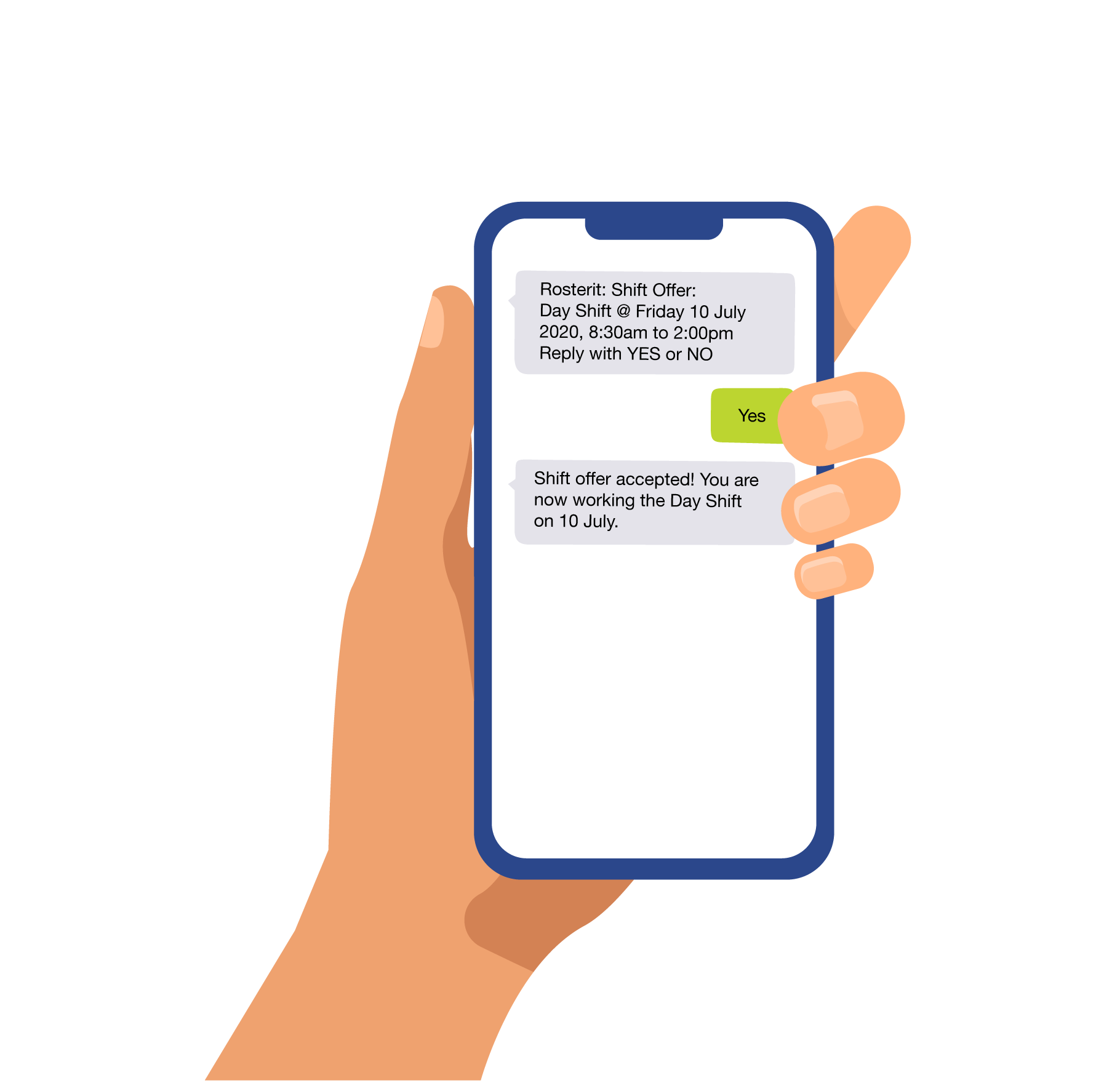 Try it free for 30 days, no credit card required.  Provide your information below and we'll get in touch to get your trial started.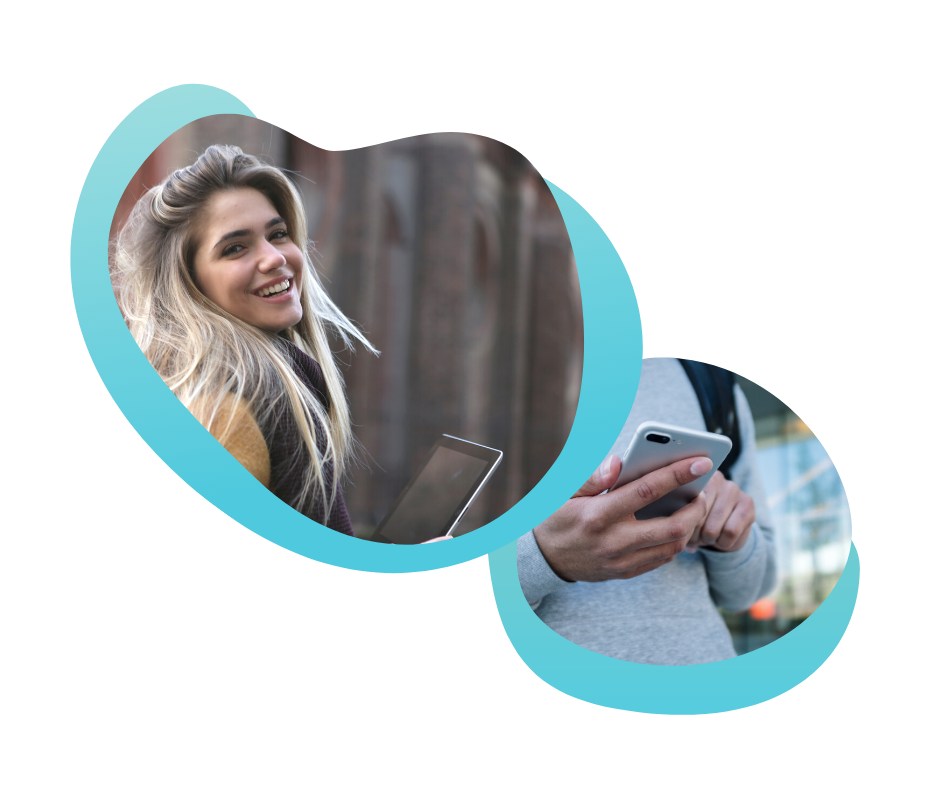 Smart attendance and remote GPS time clock functionality allow your team to clock in remotely via their mobile device. Through our online rostering system, employees have the ability to swap shifts, request time off, and view their schedule straight from their phone or from any mobile device around the world.
Managing staffing levels is a critical component to running a successful business. Immediate and instantaneous acquisition of staff through Rosterit maintains your critical production levels, taking away stress and lost productivity in the process.
Track and control information about staff behaviour, shifts, and labour costs, allowing you to plan ahead and manage staffing levels more effectively to align with the operational needs of your business – improving your bottom line.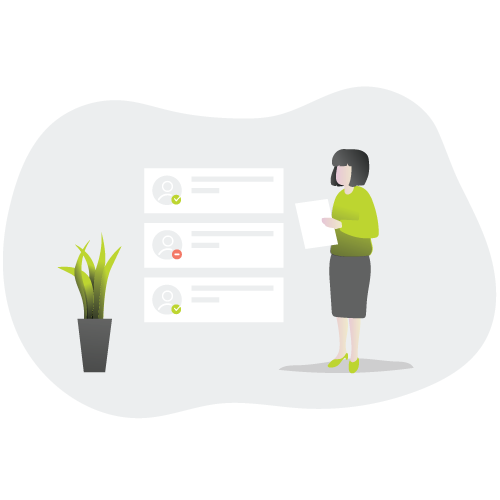 Find out how Rosterit can help your business manage scheduling, payroll, and staff communications.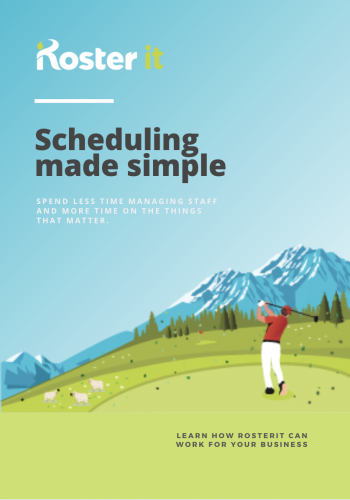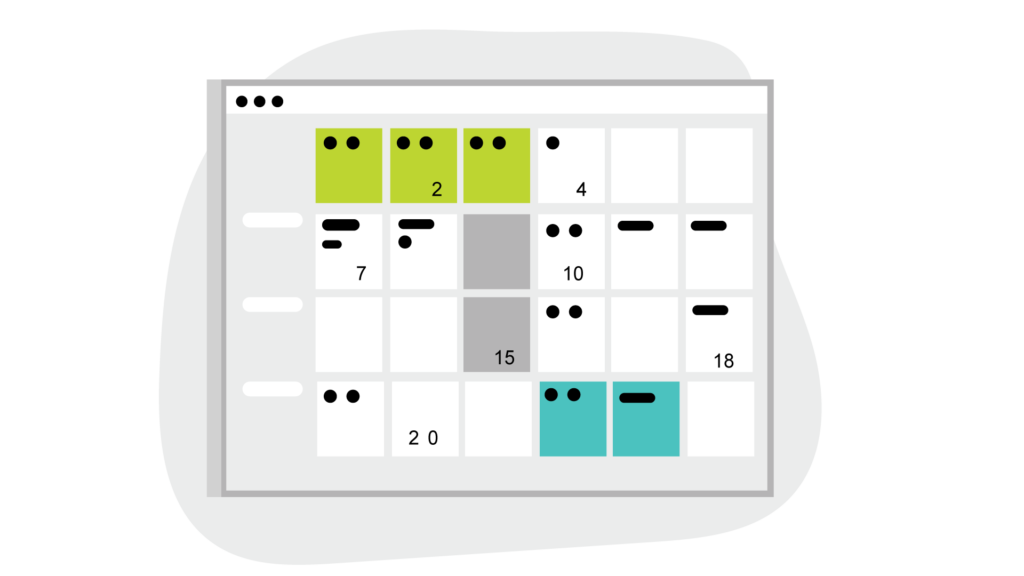 Save the headache of manually creating weekly staff rosters. Rosterit's simple, user-friendly design makes scheduling shifts a breeze! Create rosters, manage unavailability, assign jobs or tasks, and offer or swap shifts – all with the click of a button.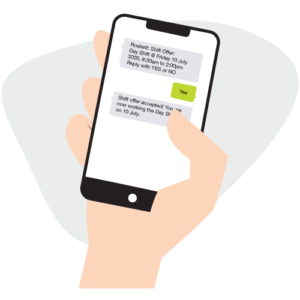 Say goodbye to last minute call-ins. Fill shifts quickly and make sure your team stays in the loop by sending instant shift offers and alerts, reminders, updates and documents via email, in-app push notifications or SMS text messages.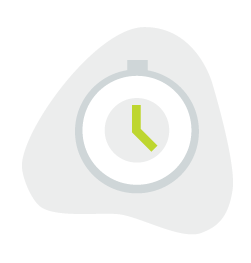 Allow your team to complete timesheets, view their leave balances, and request time off – giving you oversight of staff work hours. Employees can also clock in remotely through their mobile device, with options to record their GPS location if this varies.