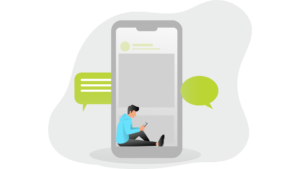 SPREAD THE LOVE, GET REWARDED
Loving Rosterit? Why not spread the word to your mates to help them sort the scheduling for their business too!
Get your personal link below, copy it, and send to your friends. They sign up to a paid subscription of their choice.  
For every friend you get to sign-up, you'll get a high five and a $100 for your referral. It's that simple!
In order to qualify for the incentive, you will need to meet the following criteria: