Rosterit's reporting tools allow you to run regular reports and track a range of information including staff hours, leave balances and roster reports over a specified period of time.
To access Rosterit's standard reports, just go to the Finance & Reporting section and click on Reports. 
To enquire about custom reporting, please contact our Support Team.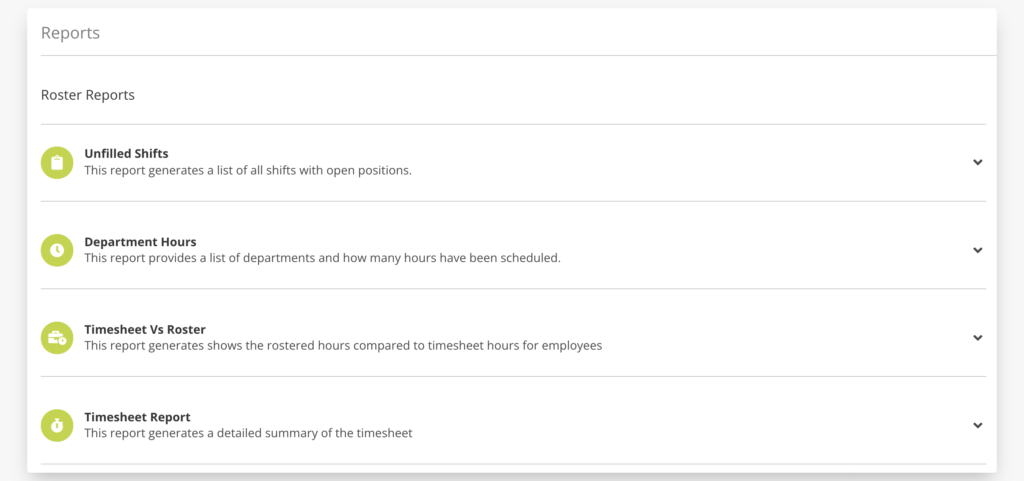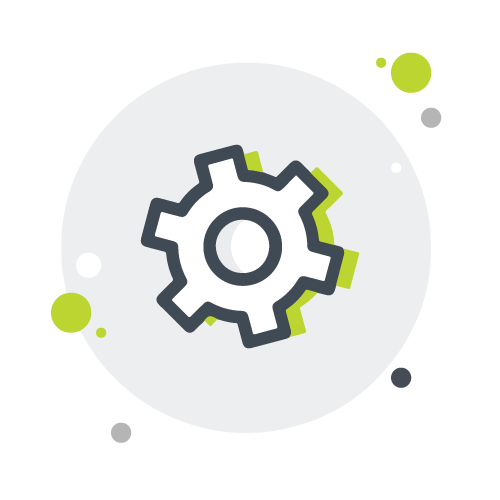 Next Step: Configure your Account
Once you've completed the Basic Set-up, the next thing you'll want to do when getting started with Rosterit is to set up your company details and personal preferences. 
Still need help?
If you have any technical support queries or need help resolving an error, please visit our Frequently Asked Questions (FAQs) or submit a ticket for our technical support staff.
Submit a Support Ticket
Click Now