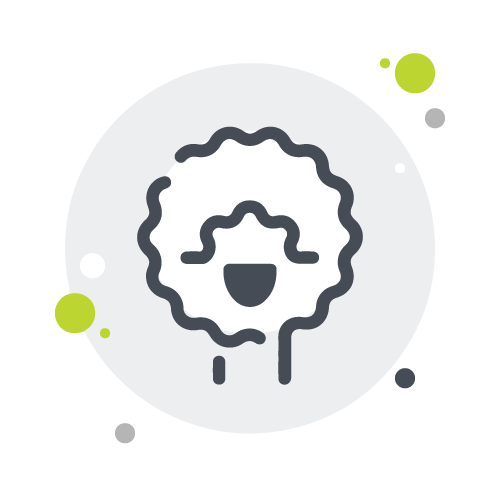 To populate employees, click on the Settings button in the top right corner of the page, and go to Employees. Employees can be populated into Rosterit in one of two ways – Manually or in bulk via our Excel Import template.
Manually Populate Employees
To manually add employees or edit employee details individually, click the Add Employee icon to enter staff details, set their access level and add pay & reward settings (if applicable). When first populating employees, it is strongly recommended to set up your own personal details before adding new employees. To do this, simply click into your name, or by going to My Settings from the top navigation menu bar.
Upload Employees in Bulk via Excel Import​
 To upload employee details automatically, download the Employee Upload.csv template. Then, fill in each column with as much information as required, ensuring any system fields are spelled correctly (e.g. departments or roles). If an employee has multiple roles, use a comma with no space to add more than one.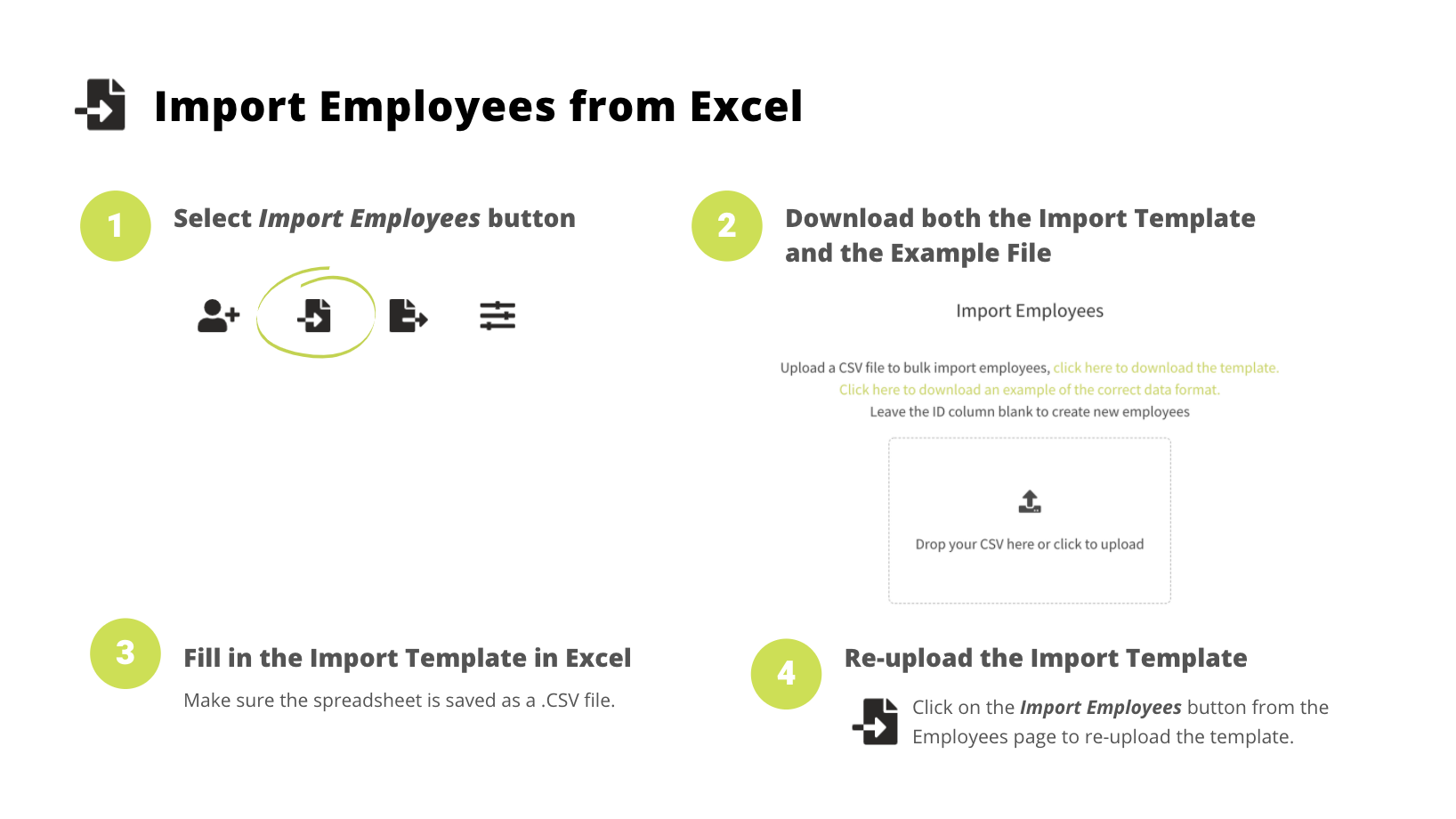 Employee Bulk Import Checklist
Each column in the Employee Upload Template corresponds with each field on the Employee Settings page. In order for the Employee Upload Template to work, please ensure you have followed all instructions via the below checklist. Not following the instructions properly will cause an error when uploading.
For more information about what information to enter into the Employee Upload Template, hover over the "?" tooltip for each of the fields in the Employee page under Company Settings.
The first column is the Rosterit ID # and should be left blank when creating new employees. When updating an existing employee, the ID should be used.
Each column refers to a field in the Employees page, so if you are unsure what to enter into a field, visit the Employees page and click on the question mark button next to the corresponding field.
Data must be entered correctly with same spelling and or format (e.g. the department must be spelled exactly the same as it is spelled when it was initially set up in the Company Details page on Rosterit.
If multiple entries, use a comma with no space (e.g Point Guard,Shooting Guard,Coach,Small Forward,Center).
For phone numbers, enter them without a space and including the area code (e.g. 640225555555).
Bulk Downloading Employee Data
You can download your employee data from Rosterit in bulk by clicking the Bulk Download Icon (next to the upload icon). This is particularly useful if you choose to update any fields, as you can then re-upload data to make the desired changes.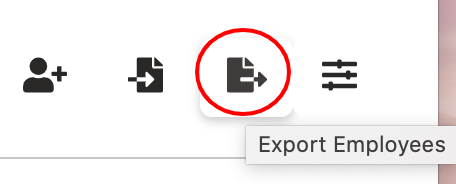 Next: Frequently Asked Questions
Congratulations, you've reached the end of the Getting Started section of our Help Centre! Read up on FAQs around getting started with Rosterit, including logging in, enabling push notifications, configuring your account, and inviting employees.
Still need help?
If you have any technical support queries or need help resolving an error, please visit our Frequently Asked Questions (FAQs) or submit a ticket for our technical support staff.
Submit a Support Ticket
View FAQs