Basic Set-up: Time & Attendance
The first step when getting started with Rosterit's Smart Attendance features is to configure your Time & Attendance settings. If you have not yet done this, navigate to the Time & Attendance section of the Customise Your Settings training document.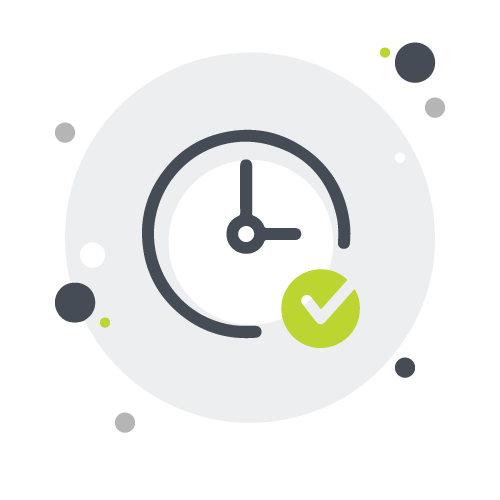 Specify the Timesheet Source
Rosterit gives you the option to populate timesheets in more ways than one – through Manual Timesheet Entry, GPS Time Clock, Rostered Timesheet, and GPS (via the Roster). Let's go into what each of these timesheet types mean:
Follow the below set-up checklist to ensure you have properly configured the below required settings:
Still need help?
If you have any technical support queries or need help resolving an error, please visit our Frequently Asked Questions (FAQs) or submit a ticket for our technical support staff.
Submit a Support Ticket
Click Now